Flour Factory CO-OP at the Rijnhavenkade in Rotterdam is on the eve of a transformation. Just before the start of this radical development, the current condition of this iconic industrial building was documented and its special history was recorded.
Flour Factory CO-OP tells the history of the construction and usage of this industrial heritage on the basis of an architectural, urban and cultural-historical research by Crimson Historians & Urbanists. The richly illustrated book highlights the spatial historical context of Katendrecht, the establishment of the flour factory, the demise of the cooperative movement, the parties that were subsequently active in the building and the complex functioning of the flour factory in relation to the architecture of the building.
In addition to a short biography of the architect, government architect and urban planner J.J.M. Vegter, contemporary descriptions and witness reports from Rotterdammers are included. Supplemented with an extensive visual essay by photographer Sebastian van Damme, this book documents a national monument at an important turning point.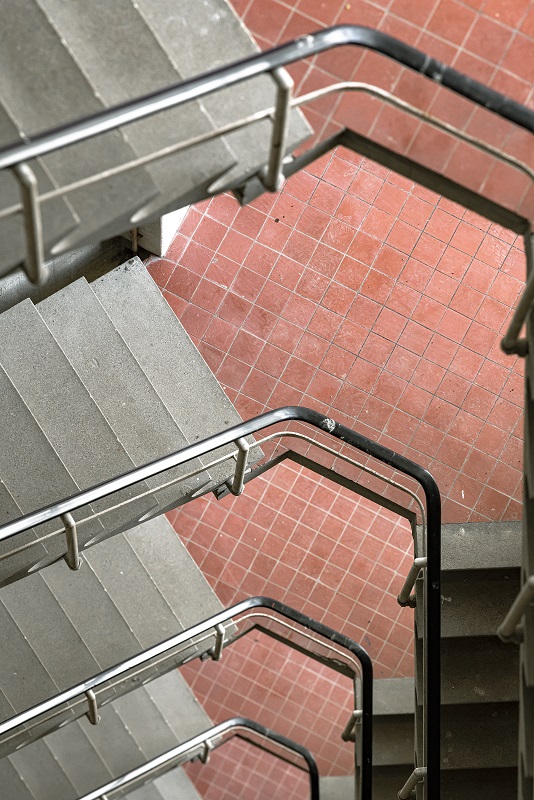 ISBN 978-94-6208-694-4 | December 2022 | expected | auteurs: Crimson Historians & Urbanists, red.: Julie Thissen | design: Geoge&Harrison | photography: Sebastian van Damme | Dutch | hardcover | 24,5 x 31,5 cm | 288 pages | illustrated (200 color and b/w) | in conjunction with: RED Company